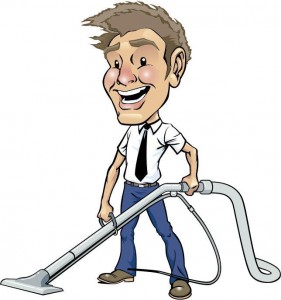 We specialise in landlord end of tenancy cleaning Warrington, end of tenancy office cleaning, end of tenancy house cleaners, cleaning homes of past tenants for arrival of new tenants. We became a well established cleaning company in Warrington providing post tenancy cleaning services in Warrington, Liverpool, Manchester, Wigan and Widnes.
It's all about giving you professional cleaning services specially made to meet your requirements and the requirements of the letting agents and the landlords. We pride ourselves on providing the best end of tenancy cleaning Warrington service to all our customers.
End of Tenancy Cleaning Warrington – Supervised results you can rely on
Our cleaning teams are maintained and monitored by our supervisor so they can deliver the best possible results. We endeavour to develop a good relationship with all of our clients and excellent customers care. We are a leading provider of cleaning services with very good reputation for cleaning quality.
The services we are providing is a professional cleaning service for landlords, residents and businesses of all sizes and locations. By booking our end of tenancy cleaning services you can be confident that your house / flat / property or office will be professionally cleaned. Prokleen Carpet & Upholstery Cleaning Specialists can offer you services with unbelievable value for money along with friendly, reliable and professional approach.
Our Landlord End of Tenancy Cleaning Service is fully comprehensive and extensive and is suitable for any size and type of property. Our post-tenancy cleaning service give you 100% guarantee that you will have a deeply and thorough cleaned property. Prokleen's end of tenancy cleaning service can help the tenants get their tenancy deposit back by leaving their property clean.
Contact Prokleen for landlord end of tenancy cleaning Warrington
If you would like a quote for landlord end of tenancy cleaning  Warrington we are happy to answer any questions you may have so please call Prokleen now 07702 211605.
Our customers use us time and again and regularly recommend us to their friends and family. We provide an honest and trustworthy service that will exceed expectations, not just in cleaning results, but level of service, integrity, consideration and professionalism.